Board Members
Naomasa Makita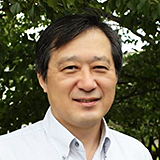 Dr. Makita is the Deputy Director of Research Institute, National Cerebral and Cardiovascular Center (NCVC), Osaka, Japan and the Director of Omics Research Center of NCVC.
Masataka Mitsuno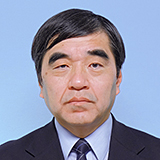 Dr. Mitsuno is is Director of Cardiovascular Surgery at Yukoukai General Hospital and Guest Professor of Cardiovascular Surgery at Hyogo Collage of Medicine. After completing the medical school and taking the degree of PhD at Osaka University, he went abroad to study arrhythmia surgery under Professor Cox at Washington University in St. Louis, USA. His clinical interests focus on atrial fibrillation, arrhythmia surgery, CIEDs therapy, valvular surgery (including TAVR), and risk stratification of cardiovascular surgery. He has served on several JHRS committees and task forces, including vice chairman of health-care insurance committee.
Yuji Murakawa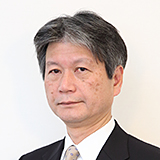 Dr. Murakawa is currently Professor of the Department of Internal Medicine at Teikyo University Mizonokuchi Hospital. After completing the medical school at the University of Tokyo, he worked as a postdoctoral fellow at the Department of Biomedical Engineering of Johns Hopkins University in Baltimore. He has been involved in experimental pharmacological researches exploring the mechanisms of antiarrhythmic agents. His current interest focuses on the practical techniques of pharmacological treatment of a variety of cardiovascular diseases.
Hiroshi Nakagawa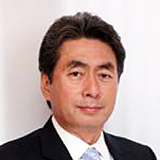 Toshiko Nakai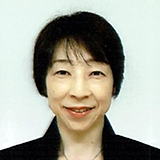 Dr. Nakai is Director of the Division of Advanced Therapeutics for Cardiac Arrhythmias and Staff of Division of Cardiology, at the Nihon University School of Medicine. She specializes mainly on cardiac implantable device, and works actively on education of young doctors and comedicals.
Yuji Nakazato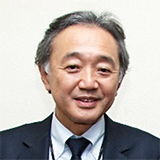 Dr. NAKAZATO is Chief of the Heart Center, Professor of Cardiology, Juntendo University Urayasu Hospital in Urayasu City, Chiba.
He has served in chief of an international affairs and other couple of roles within JHRS. His research interests are focused on clinical pharmacology of arrhythmias and implantable device practice.
Japanese
Heart Rhythm Society
4F KYONI BLDG.
4-3-24 Kudan-kita,
Chiyoda-ku,Tokyo,
102-0073 Japan
Tel: +81-3-6261-7351
Fax: +81-3-6261-7350
Email office@jhrs.or.jp